THE VIRTUAL JOB FAIR
CHECK OUT THESE GREAT OPPORTUNITIES!

BDR TRANSPORT LISTENS TO THEIR DRIVERS BECAUSE THE OWNERS ARE DRIVERS THEMSELVES. THEY'VE BEEN ASKING FOR SINGLE DRIVERS IN OUR FAST GROWING LONG HAUL FLEET. FOR THE FIRST TIME EVER WE ARE HIRING SINGLE LONG HAUL COMPANY DRIVERS. BDR TRANSPORT REQUIRES A CLASS A LICENSE WITH 2 YEARS MINIMUM EXPERIENCE AND A CLEAN MOTOR VEHICLE RECORD. SINGLE DRIVERS START AT 55 CENTS A MILE OR 65 CENTS PER MILE ON THE A LA CARTE PROGRAM. DRIVERS RUNNING RUN 61 CENTS A MILE OR 75 CENTS A LA CARTE. WE ARE ALSO LOOKING FOR LOCAL HOURLY DRIVERS .
CALL 800 – 421-0126 or CLICK HERE TO APPLY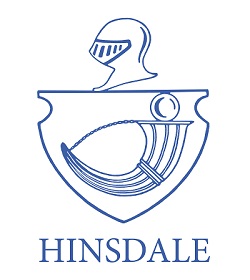 Hinsdale School District has several openings for the 2020-2021 School Year!
Click HERE to view all openings and apply!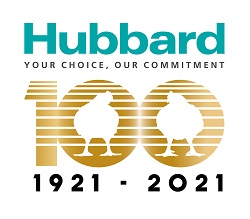 Hubbard Breeders has the following openings: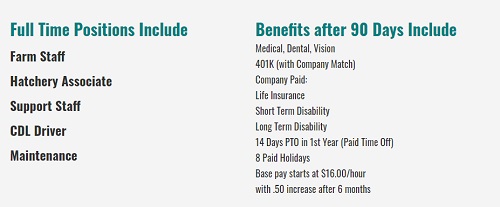 Click HERE for more info and to apply!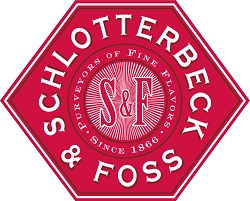 Schlotterbeck & Foss is New England's oldest manufacturer of sauces, condiments,
dressings, and dessert sauces.
Click HERE to see openings and application info!
 CAREERSINVT@SCHLOTTERBECK-FOSS.COM

Fujifilm Dinatix
All inquiries. Call 603-443-8342. 109 Etna Road, Lebanon NH

If you're a self-employed plumber, or an HVAC Tech, or a licensed Gas Technician, Matt Beam Plumbing and Heating of Walpole is now hiring with competitive wages and benefits and, ….their new hires, love the camaraderie, family values, and teamwork. Check out the Matt Beam Face Book Page or email your resume to Megan.
We're an Equal Opportunity Employer. Matt Beam Plumbing and Heating.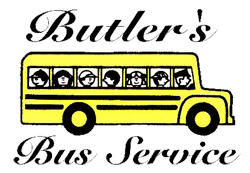 Butler's Bus Service in White River. If you love kids, and love keeping them safe. Butlers is taking driver applications for full and part-time drivers online at Butler's Bus.com,
or drop by their offices on Pine Street in White River Equal opportunity employer.

Attention Job Seekers! Hypertherm is hiring! Consistently rated one of the best places to work in New Hampshire, Hypertherm is 100 percent employee owned and has a 50-year history of no layoffs and real job security. And as an essential business, Hypertherm, is taking every precaution to keep its associates safe. Click HERE to apply now ,
or learn more in their virtual info sessions. Hypertherm is an equal opportunity employer.

Click HERE, Call 802-674-6323, or visit Neil H Daniels Inc on Facebook
Neil H Daniels Inc in Ascutney, Vermont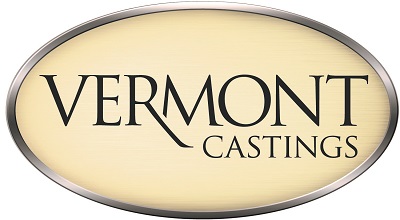 Hearth and Home Technologies, manufacturer of Vermont Castings, is expanding on second shift with  Melt and Mold Utility positions start at 22.50 per hour! Plus three weeks paid time off, 10 paid holidays, 401K match, a comprehensive medical plan, and a robust profit-sharing plan after one year. Positions start at 22.50 per hour!
Apply at their Randolph location at 1131 Beanville Road or Click HERE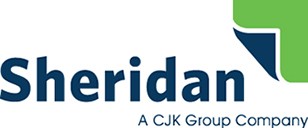 Sheridan Printing in Hanover has 20-openings to fill for machine operators on 2nd and 3rd shifts. And special operators who work three-day, 12 hours shifts…get a 11% incentive and four days off! If you have experience as a machine operator that's a plus, but if you have no experience, they'll train you on the job.
To apply Click HERE. Sheridan Printing, 69 Lyme Road Hanover. An equal opportunity employer.